HOA/Real Estate Law Attorney Serving Los Angeles, California
It's Important to Know Your Rights as a Los Angeles Homeowner
Speak to a Real Estate Lawyer for a Better Understanding
Do you feel like your Homeowners Association might be infringing on your rights? Don't let your neighbors or local HOA push you around. Choose the Law Offices of Steven Ostrove to settle any real estate legal issues with a skilled real estate lawyer on your side. Whether you're dealing with property line disputes or a nuisance lawsuit, you can trust attorney Steven Ostrove to handle your case with confidence and preparedness as he fights for the most favorable outcome for you. He has extensive experience in HOA and real estate law and will do his best to make sure your voice is heard.
Don't try to take on the legal process alone. If you're concerned about your homeowners' rights in the greater Los Angeles area, call the Law Offices of Steven Ostrove today and take the first steps toward resolving your situation.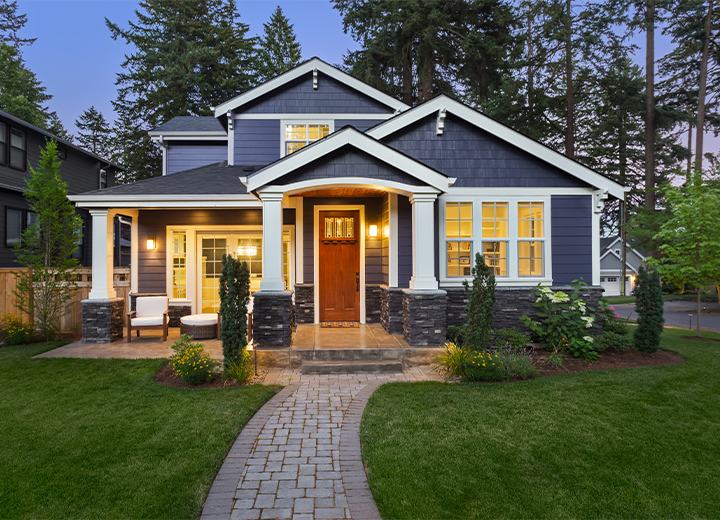 Get the HOA off Your Back
Trying to follow the regulations of, and dealing with, your neighborhood Homeowners Association can be a real pain. You might need an experienced real estate attorney to defend your rights if:
Your HOA doesn't hold all homeowners to the same rules.

Your HOA is accusing you of not paying your fees.

Your HOA is in violation of the Fair Housing Act.
If you're facing any of these issues, don't hesitate to contact a real estate attorney who can help you understand your rights and available legal options.
Work With the Law Offices of Steven Ostrove
Los Angeles attorney Steven Ostrove has been helping individuals and families through legal real estate matters for over a decade. He's prepared to guide you through your legal situation with ease. Call his Westlake Village-based law firm for more information and request a free, 30-minute consultation.